CSC Beyond launches TLine360, a telemedicine portal for doctors to communicate wherever you are, whenever you can!
Your Time Is Valuable, So Make Every Moment Valuable!
Using TLine 360, you can connect with your patients anywhere, anytime worldwide!
SECURE AND HIPAA COMPLIANT
Comprehensive audit logs and ONC certification. Built-in HIPAA protections to maintain compliance.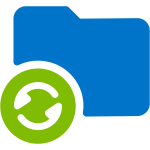 EHR/PMS INTEGRATION
Access your patient data across multiple platforms. Schedule patients from both Tline 360 and your other systems.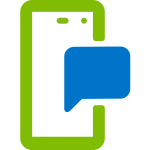 SECURE MESSAGING COMMUNICATION
Use secure email and chat to monitor patient treatment progress with frequent check-ins to provide quality patient care.
SCALABILITY
From single provider to large health systems, Tline 360 can be configured to meet your workflow needs.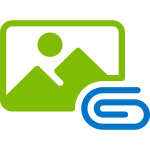 VIDEO AND IMAGE SHARING
Securely consult with patients through HIPAA compliant video conferencing that features screenshare and waiting room.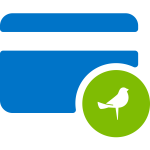 SESSION BILLING
View an up-to-date record of billed and unbilled sessions, declined charges and transfers.